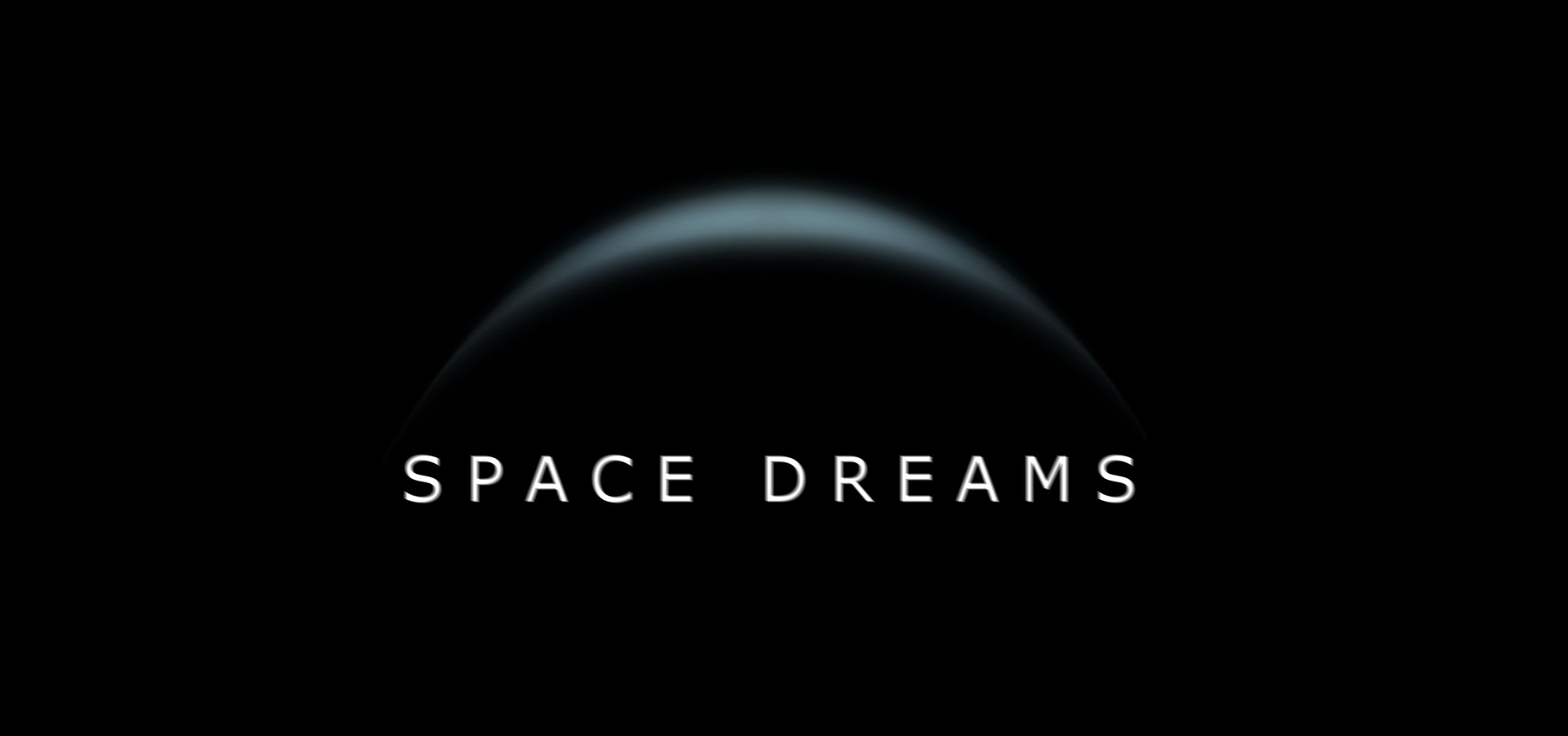 Space Dreams: Dream on the Moon (DEMO)
A downloadable game for Windows and Linux
Steam Greenlight:
http://steamcommunity.com/sharedfiles/filedetails/...

Space Dreams: Dream on the Moon:
Space Dreams is a ragdoll physics sandbox based on modding and playing with 2D physics in single and multiplayer.


Single-Player:
-------------------
- Free Roam: Do as you please spawn enemies or just play around with the physical items. Also create mods
and add them to your game.

(There are two parts of your dream.
Light: it's safe but sometimes your dark self can cross.
Nightmare: Soon all lights are out and you need to find an orb to leave the darkness. However, it's not
easy. Be careful of what lurks around while trying to find your way back into the light.)

Multi-Player:
----------------
-Hide and Seek: astronauts hunted down in the dark by the dark-shadow team until an astronaut finds an orb to
enter the light. Then the fight is on.

-Free Roam: Do as you please on the moon with your friends.

-Team Death match: kill off the other team.

-Death Match: become the last man standing.
Install instructions
A Demo is Available so you can start learning the unique controls.
Control Tips:
- Hold X to Land on objects.
- Hold shift to fly forward.
- Hold right or middle mouse button to reach or fly with arms.
- W,A,S,D to float or spin in direction.
- press 2 to hold on objects
- press 1 or 3 to grab sports items.
- press v to delete spawned items.
- press esc to view menu to find key menu.